Onboarding + ORI Support = #KickAssWiFi
Does your WiFi need a lifeline or upgrade? ORI can help.
Some of our best partners have started as WiFi upgrade projects. Most early adopters of MDU and managed WiFi were smart, ahead of the trend, made money, while providing value-added amenity to their tenants.  However, they tend to have issues since they were early adopters.
You typically have the following scenarios…Their property had great internet infrastructure, but poor planning and support. Or they had great tech support, but bad infrastructure, or any other combinations. We find upgrade projects encountering two specific problems. Either they have all the technology and no support OR they have badly installed technology that makes support impossible.
Let our MDU and Managed WiFi Upgrade experts transform your WiFi from a sore spot on the amenities list to the It!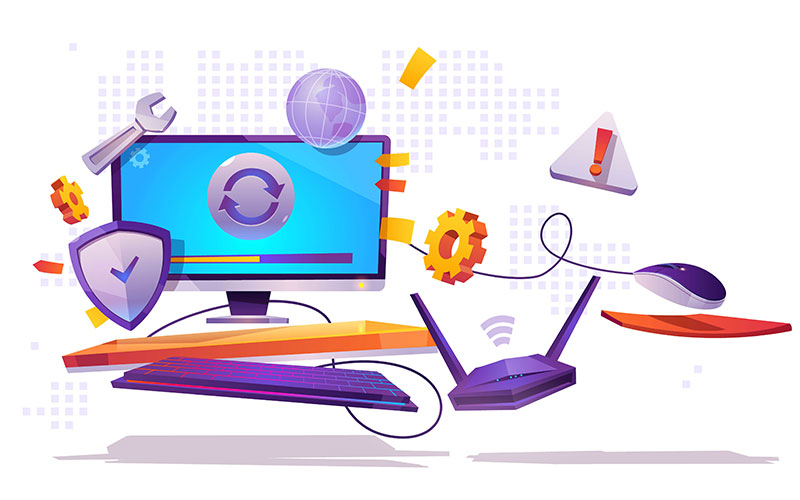 What is included?
Diagnostic and evaluation
Recovery plan
System integration
Ongoing monitoring
Continuing maintenance
Managed WiFi Planning & Support
If you have invested significantly in your Internet infrastructure and wireless access points but still have poor performance and upset residents, then you may only need a better Managed WiFi provider rather than more technology. You may be able to simply switch vendors and improve your resident experience.
Alternatively, your building may not have the right equipment or wiring to support a modern WiFi experience. ORI will come alongside your team and evaluate what is necessary to deliver world-class WiFi to your apartments. Our team will plan a custom solution for your building and provide you with a per door price that fits the demands of your market.
Regardless the current performance of your WiFi network, if your residents are unhappy with the Internet in your building, it's worth a conversation. Find out if ORI can provide you with fanatical support. 
What Is the Process?
Book a Meeting – It all starts with a conversation about how ORI can help
Planning – We will design custom plans to match the correct solution to your needs
Build – ORI is focused on a swift buildout with minimal disruption to your residents
Testing – Our team will test all onnections, access points, speed and signal mapping
Support – We will provide you and your residents with Fanatical Resident Support