Experience & planning
These two are vital in achieving frictionless onboarding. Here we try our best to work with existing constructions. We have ample experience assessing an existing project, including the building layouts and wiring, to develop the best plan for your tenant`s internet experience.
Our group of experts will design your fibre run, advise you on bandwidth ability, check your blueprints and wiring, and assess where the wireless access points and data closets will be positioned. This means our team will work hard to offer you the best possible custom plan.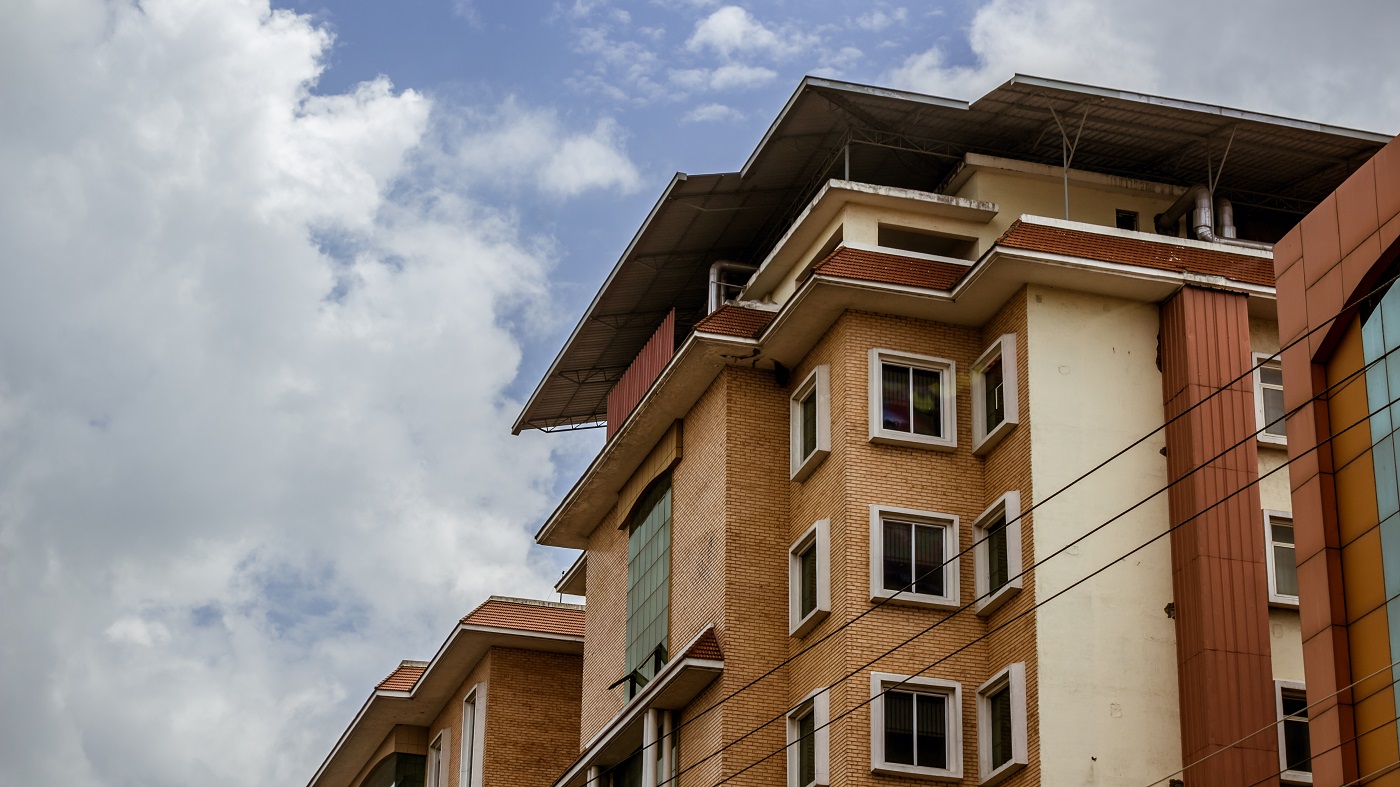 Difficulties during Brownfield wireless connection projects
Access to apartments where in-unit gear is needed
Capital investment needed
Lack of essential data closets
Expertly using new wiring
Solution for Existing Structures
We have been solving these issues for MDU structures for a long time. For instance, in the case of capital expenditures, we can pay off the expenses of the infrastructure into the supervised service agreement. We can offer you a fixed fee per unit and direct performance upsides for your internet by finding the CapEx investment.
The problems with new wiring and extra data closets are also common. We can run new wiring, or you can have your contractor do it. We partner with you to plan neat installs that work to minimize track and boost your property`s professional appearance.
It all starts with a discussion about how ORI can improve your network and customer experience.
We custom design a plan to match the correct solution for each unique property.
Our build process is quick with as little disruption as possible to residents.
Once the build is complete, we fully test all connections, access points and speed.
Reliable, local support for your residents.