Fast Internet! ⁠Straightforward Pricing.
Now delivering up to 10 GIG speeds plus: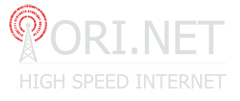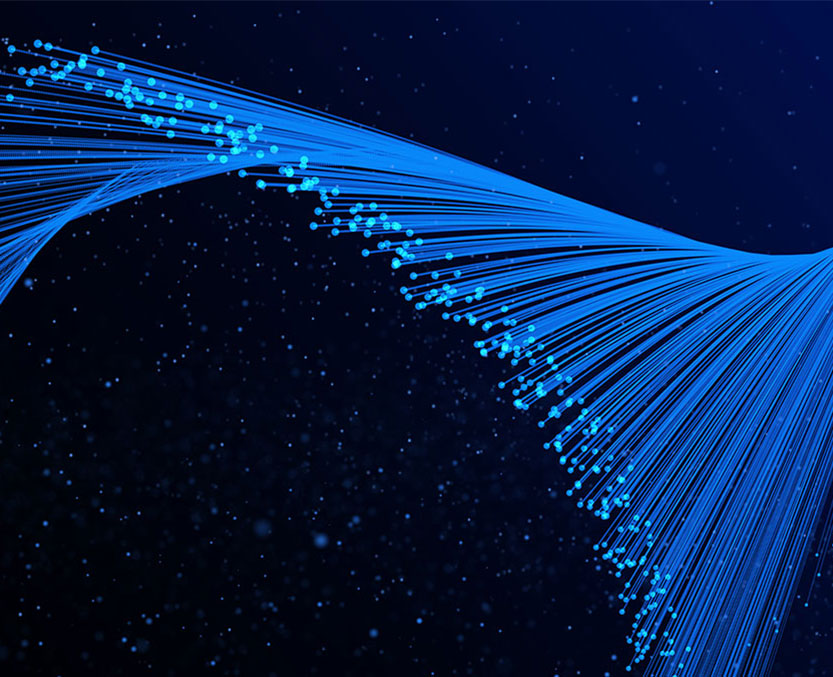 When it comes to fiber optic installation, there are a lot of acronyms to keep in mind depending on your ISP? Some of the most common options include Fiber-to-the-unit (FTTU), Fiber-to-the-home (FTTH), Fiber-to-the-building (FTTB), and Fiber-to-the-premises (FTTP). These options all offer access to high-speed, optical fiber internet services, and can provide connection speeds of up to 10 gigabits per second (Gbps). That's a huge improvement compared to standard cable modem or Digital Subscriber Line (DSL) connections, which are generally much slower.
If you're in an area where Fiber-to-the-curbside (FTTC) service is available, that's another option to consider. With this type of service, optical fiber cable is routed to curbs near homes and businesses, and then signals are carried via a copper medium between the curb link and end-users. For homes and apartment complexes, Fiber-to-the-'home'/'unit' (FTTU) may represent the future of high-speed and reliable internet. With dramatically improved 10 Gbps connection speeds, communities seeking more efficient technological services can benefit greatly from this type of installation.
How fast do you want to go?
There's fast, then there's Fiber fast. Experience some of our fastest connection speeds yet.
What our customers are saying
How does FTTU work?
FTTU is a game-changer – by going straight to the source, it connects optical fiber directly to homes, condos, and apartment units, resulting in unparalleled data transmission speeds. The magic of fiber optic cables lies in their ability to send data via light signals, achieving remarkable performance.
The network is structured with a central office, from which fiber optic cables are run through a fiber distribution hub and then a network access point. Ultimately, they end up in our homes via a terminal which functions as a junction box. In the photo below, we can see a 'ditch witch' laying down orange conduit, which will soon be filled with string-like optical fiber to complete the connection.
ORI

10 GIG†
(ltd avail/areas)

Equal Upload & Download Speeds

Unlimited internet data included
Whether you're facing a tower issue or more advanced fiber optic troubleshooting, we've got you covered. Our team has a comprehensive and up-to-date understanding of these mediums of delivery, enabling us to leverage them on your behalf.
If you need a consultation or on-site help, don't hesitate to give us a call. We'd be happy to help! Learn more about using Fiber Optic to MDU/HOA as a solution.