Fastest Internet. ⁠Straightforward Pricing.
Now delivering up to 10 GIG speeds plus: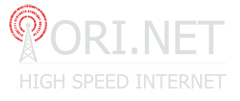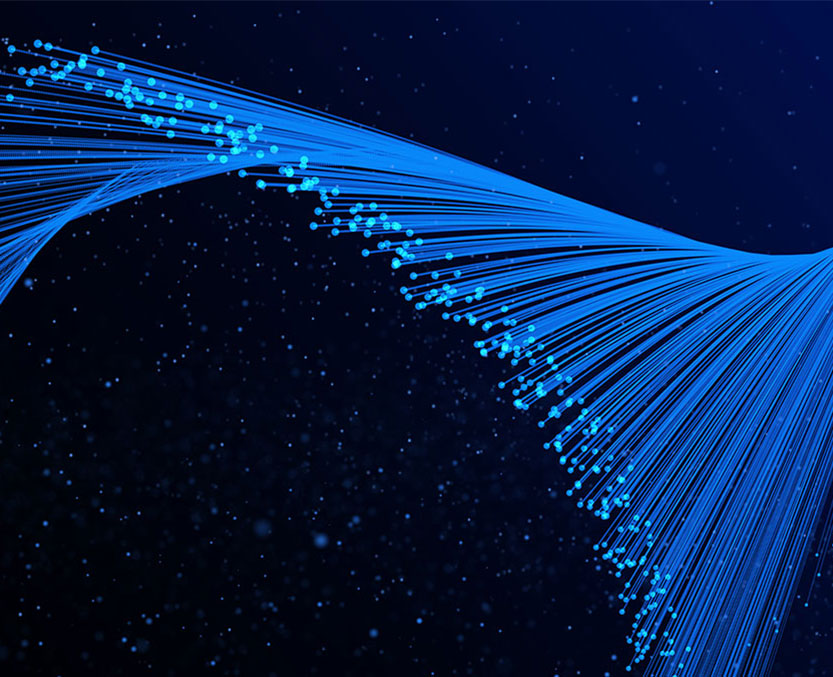 Fiber-to-the-home (FTTH), also known as fiber-to-the-premises (FTTP), provides high-speed internet access by installing and using optical fiber from a central point directly to individual buildings, including homes, apartments, and businesses. FTTH offers dramatically faster connection speeds of up to 10 Gigabits per second (Gbps) compared to other commonly used technologies. This represents a 20 to 100-fold increase in speed compared to typical cable modem or DSL (Digital Subscriber Line) connections.
FTTH promises connection speeds of up to 10 gigabits per second (Gbps). These speeds are 20 to 100 times as fast as a typical cable modem or DSL (Digital Subscriber Line) connections. Implementing FTTH on a large scale would be costly because it requires installation of new cable sets over the "last links" from existing optical fiber cables to individual users. Some communities currently have fiber to the curb (FTTC) service. FTTC refers to the installation and use of optical fiber cable to the curbs near homes or businesses, with a "copper" medium carrying the signals between the curb and the end users.
How fast do you want to go?
There's fast, then there's Fiber fast. Experience some of our fastest connection speeds yet.
What our customers are saying
How does FTTH work?
The defining characteristic of FTTH is that it connects optical fiber directly to residences. It uses optical fiber for most or all of last-mile telecommunications. Optical fiber transmits data using light signals to achieve higher performance.
FTTH access networks are basically structured like this: fiber optic cables run from a central office, through a fiber distribution hub (FDH), then through a network access point (NAP), then finally into the home through a terminal that serves as a junction box.
The photo below shows a 'ditch witch' laying orange conduit. Once the conduit infrastructure is buried in place, optical fiber (which is string-like) will be pulled through the orange tubing from the network access point.
ORI

10 GIG†
(ltd avail/areas)

Equal Upload & Download Speeds

Unlimited internet data included
Whether you need help with a tower problem, or more advanced issues like fiber optic troubleshooting, we are experts in our field. Our team has an in-depth, up-to-date working knowledge of how to make these mediums of delivery work in your favor. Give us a call if you need a consultation or need to hire us for on-site help. Learn more about using Fiber Optic to MDU/HOA as a solution.