Cloud Computing & Data Center
Data Center Solutions
Data center solutions are the services and products required to establish and uphold a data center. They comprise IT equipment, including storage systems, routers, firewalls, and servers, together with the necessary infrastructure in the data center like cabling, cooling systems, generators, and batteries.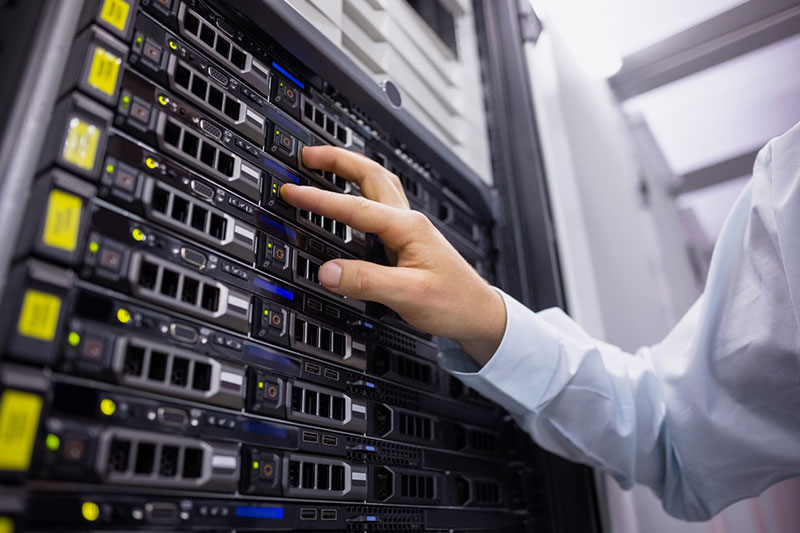 Data Center Colocation
Data center colocation offers serenity via uptime guarantees and saves resources and time for firms allowing them to invest in their primary ventures. Our organization provides firms with boosted redundancy, security and connectivity by employing the principle of economies of scale.
We provide colocation solutions ideal for companies with different footprint sizes, from private data sets to ½ cabinets.
Cabinets & Cages
Our experts are extremely cautious in terms of the layout, power requirements, and infrastructure. We also offer options for renting or purchasing gear, and we work with different firms, regardless of size.
Customizable space
Corner-lock tiles and privacy walls are available
½ cabinets & private data sets
Below and above-floor, floor-to-ceiling, and standard cages
Cohesive security systems
Custom and biometric locks
High-Density Power & Cooling
We have dedicatedly-constructed data centers for HPC (high-performance computing). Besides, the versatile construction facilitates a maximum of 22kW power to every orthodox air-cooled bracket and over 50 kW power to water-cooled brackets.
Our infrastructure specialists aid in assessing your cooling and power needs.
Modifiable air CFM to the cabinet to meet all your cooling requirements
We also have chimney cabinets
Selection of N+1 or 2N power configurations
High-density cooling floor tiles
All power types from three-phase 208 V to one-phase 120V
Importance of colocation services
Colocation services are essential as they offer tranquility via uptime guarantees and save resources and time for organizations allowing them to focus on their primary ventures. Moreover, colocation data centers provide organizations with better connectivity, redundancy, and security by utilizing economies of scale.
What is a Managed Backup?
A managed backup employs an independent MSP (Manages Service provider) to establish and keep backups of all your data. There are multiple reasons a company would prefer to create backups for their data.
The first reason some organizations might need to create backups for their data is to conform to regulatory practice. Utilizing backups ensures that if this data is requested, it can be effortlessly accessed by the regulatory group. At times firms are compelled to keep these backups for a few years, which will take up significant space in the hard drive. With the help of MSP to store the backups, you`ll make space for other data on the network.
The second reason is that individuals might need to back up data if their network is compromised. The inconvenience of having locked or corrupted files is daunting for anyone. However, you can effortlessly move your network to a different hardware mechanism without losing your data if you have backups.
Again, loss of physical data can be frustrating to the workflow of any company. The most suitable way to make sure your firm is safe from this kind of loss is to upkeep remote and local backups of all your data.
What Is Cloud Computing?
This is the provision of various services via the internet. These services comprise applications and tools like software, data storage, networking, databases, and servers.
Instead of storing the files on a separate storage gadget or hard drive, storing them on the cloud makes it easier to keep them on a remote database. Provided that no electronic gadget can access the web, you can retrieve the software program and data to operate it.
Cloud computing has grown in popularity, especially for individuals and companies, for various reasons like high productivity, cost savings, security, efficiency and speed, and performance.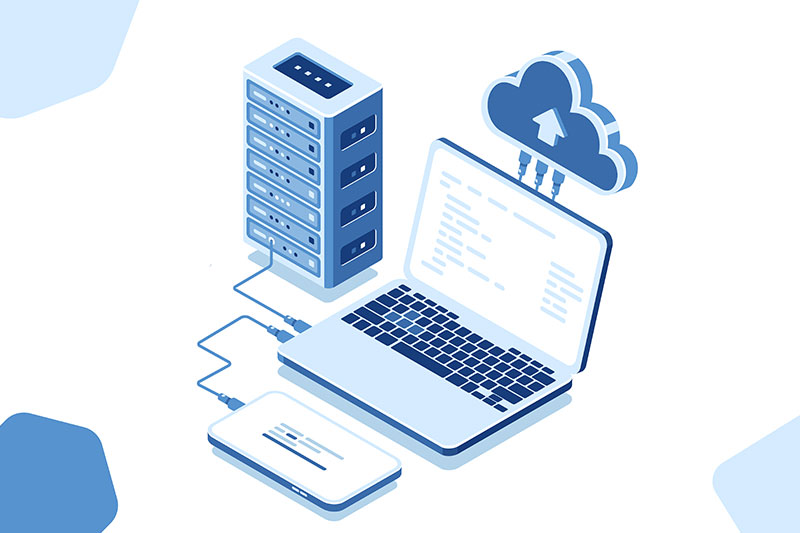 Major Takeaways
Storing data on the cloud has become popular among people requiring more storage space and ventures looking for a reliable off-site data backup.
Cloud computing is the provision of various services via the internet, such as software, data storage, databases, servers, and networking.
Cloud security is becoming a highly essential part of IT.
Services are private and public: public services are offered online at a fee, whereas private services are accommodated on a specific network to certain clients.
Cloud-storage makes it easy to store files on a remote database and recover them when need be.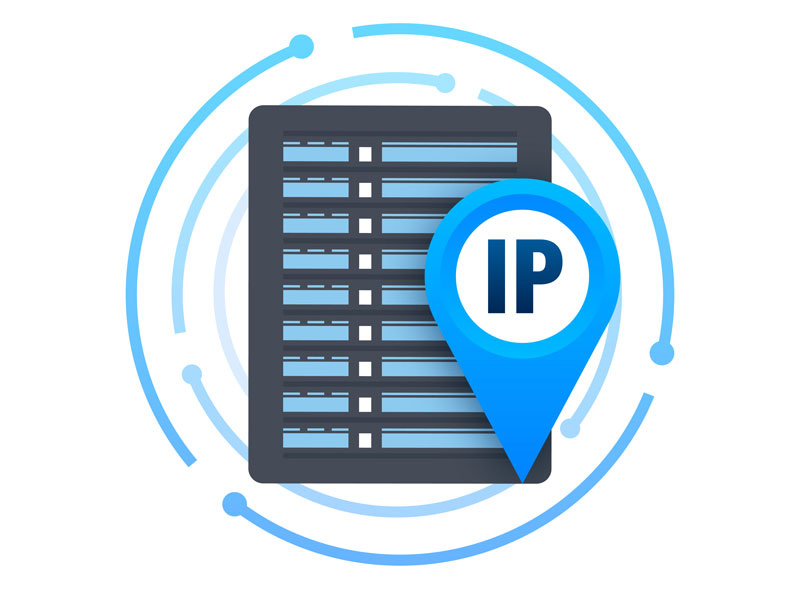 This is when a pair of Internet Service Providers agree to trade data for free. It will be advantageous for both firms since the data they share is normally of the same amount. For this reason, none of them has to charge the other.
This is the exact opposite of IP transit, where a firm pays another firm to link to the ISP. Hence, the firm being paid is upstream and in control compared to the other firm since they`re a paying client. Contrary to IP transit, IP peering requires both firms to have the same control and rights in the ISP hierarchy to access the internet.