Who Benefits from Affordable Connections?
Currently, we can get almost anything on the internet. Information on various subjects is easy to obtain with a simple click of a button. Unlike a few years ago, it is now easy to get a fast internet connection in your home at an affordable price. ORI provides you with an affordable connection system designed for the property owners, housing authority executives, and managers who are looking to provide their residents with high-speed internet to the residents and increase their property value. The service allows the organizations to connect funding that empowers them and provides them with this critical utility to their residents.
Today various grants and revenue sources are available to create digital equity and to ensure that high-quality frictionless broadband that ensures high-speed connectivity is available to the residents. As the industry continues to grow, more funding is available to support the upcoming infrastructure registration.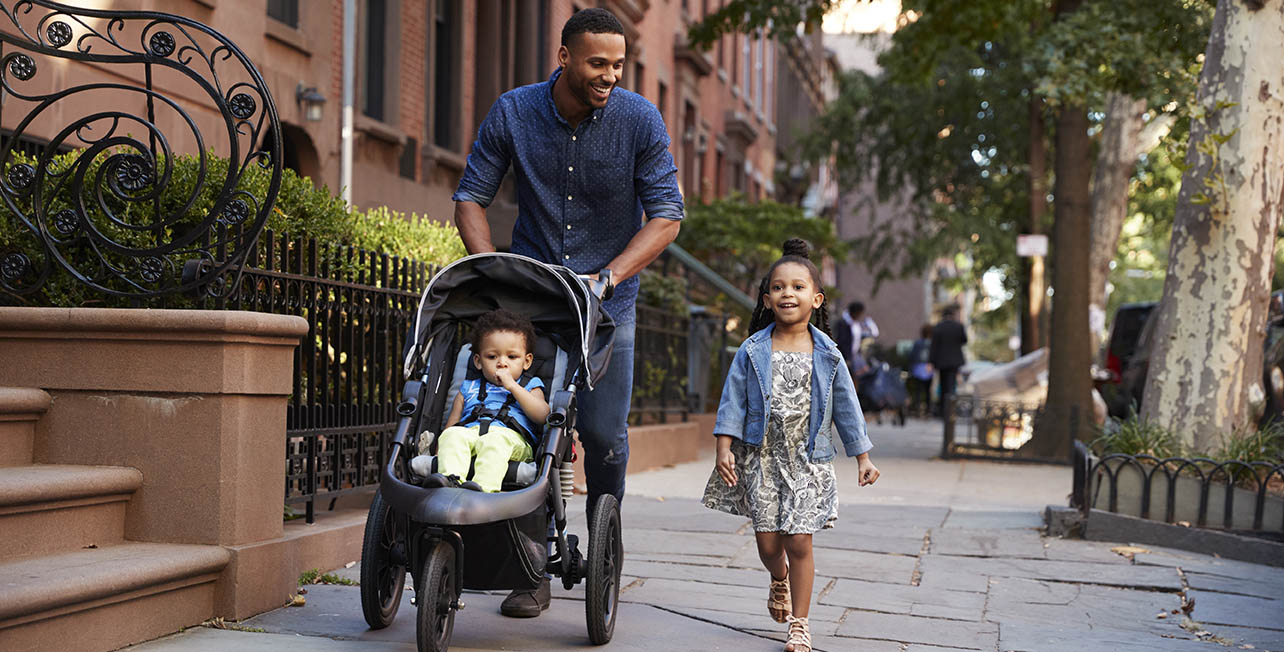 The available grants are targeted to the organization that meets the following qualifications:
Offer affordable housing
Projects serving 51% or more of the residences under the low to moderate-income bracket
Have a nonprofit partner or designated nonprofit organizations
Projects are placed in rural locations that do not have internet connectivity
The projects are situated in communities that are high priority
How Does ORI Affordable Connections Help You?
At ORI we are committed to providing affordable internet connections for residences that are located in the aforementioned areas. We offer an easy way for the property owners and managers to provide an affordable connection for low to medium-income residents. Below are some of the things that make our services stand out.
Simple connections to help you
We provide a simple, straightforward service with no complicated procedures or hidden costs. We will send our skilled technicians who will meet with you to understand your unique needs and provide you with suggestions that will provide high-quality broadband for your residences. Our technicians will also help you in researching the available funding for your business and manage the grant writing process, saving you tons of time and effort.
At ORI we only need to prequalify your organization
As mentioned earlier, affordable connections apply to properties that have qualified for certain requirements. At ORI, we will evaluate your business to check the following requirements for you to qualify for our services. We are ready to get started with a business that has met the following requirements.
Your business needs to provide housing options for the low to moderate-income earning residences
Is your business size sufficient for the quality of the services?
Are you willing to collaborate with us to do the due diligence when doing the grant writing services?
What Is the Process?
You'll get started by booking an appointment with us where we will discuss your business needs, timeline, and goals. Our team of experts will work with you to help in defining the scope and costs of your broadband needs. We have numerous ORI researches on the available grant programs and we will make a recommendation on the plan that suits your needs best. Your company and ORI will make a simple grant writing agreement where our experienced team will assist you in creating and submitting a convincing application.
The primary objective of ORI is to help manage grants, and offer support with applying and reporting the matching grants whenever you need them. With these services, we can bring to you the resources you need to reduce the digital divide for your residents and provide you with outstanding customer services that go a long way in increasing the value of your property.