High-Speed Internet for Affordable Housing
Community-Wide High-Speed Internet & Managed WiFi
Sadly, according to the latest Pew Research, about 56 percent of the people earning less than $ 30,000 annually access high-speed broadband in their homes compared to 94 percent of upper-income families. However, the good news is that your low-income bracket does not have to limit your access to the internet.
Unknown to many, funding is available for affordable housing agencies to help them offset the cost of bringing WiFi to your residents. While this is so, it is not easy to close the divide since it is crucial to identify the available financial resource and select the right partner that meets your needs. ORI internet provider comes in handy when bringing reliable high-speed internet and WiFi to affordable housing communities.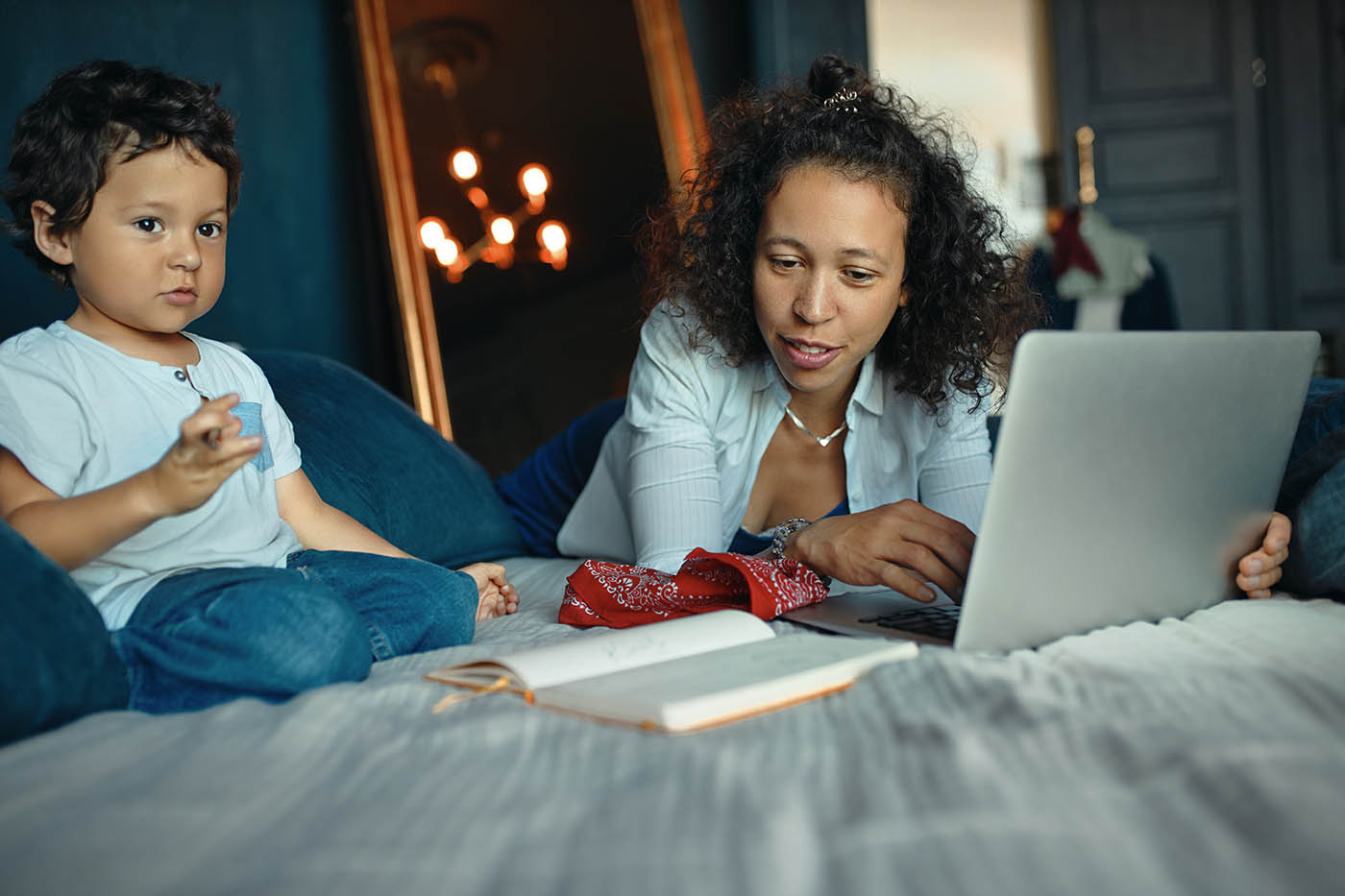 The ORI Solution for Affordable Housing & Low-Income Properties
At ORI, we understand that providing utilities such as electricity and water is integral when it comes to developing housing projects. We also understand that more people are working from home than ever. People also rely on the internet to order emergency services, food, and other services to keep them going. Ultimately, the internet has become a basic need for every family regardless of their earning bracket.
ORI is committed to providing you with affordable connections and an unrestricted grant-writing program that enables you to secure funding opportunities that allow you to provide high-end broadband to your residents. Our company has been in this field for quite a long and is rich with technical details, including building connectivity technologies, payer models, modern digital inclusion strategies, and the availability of the existing funding that allows a building to be connected.
Our experience and knowledge in this sector bring you everything you need to know about how integrating broadband into a building design makes financial sense while ensuring that you are a resident and participate in the advantages the digital realm can offer.
The Digital Divide
At ORI, we will assist you in preparing a technology plan tailored to offer solutions for high-quality services to students and low-income families. Our services also include assisting these low-income families in accessing funding opportunities and preparing grant applications.