Managed WiFi for Student Housing
Property-Wide High-Speed Internet & Managed WiFi
Students expect a high-quality internet that works is always on and connected, from test taking and streaming to gaming. Recent research shows that students' accommodation premises require reliable internet that ensures access to their coursework and information and staying in touch with their family and friends on social media and other platforms. ORI internet provider brings a wide range of implementation models depending on a variety of ways that you deliver WiFi to the student's residents to ensure 24/7 connectivity. We understand that the students are the biggest bandwidth consumers; hence, we offer a highly versatile, reliable, and expandable service.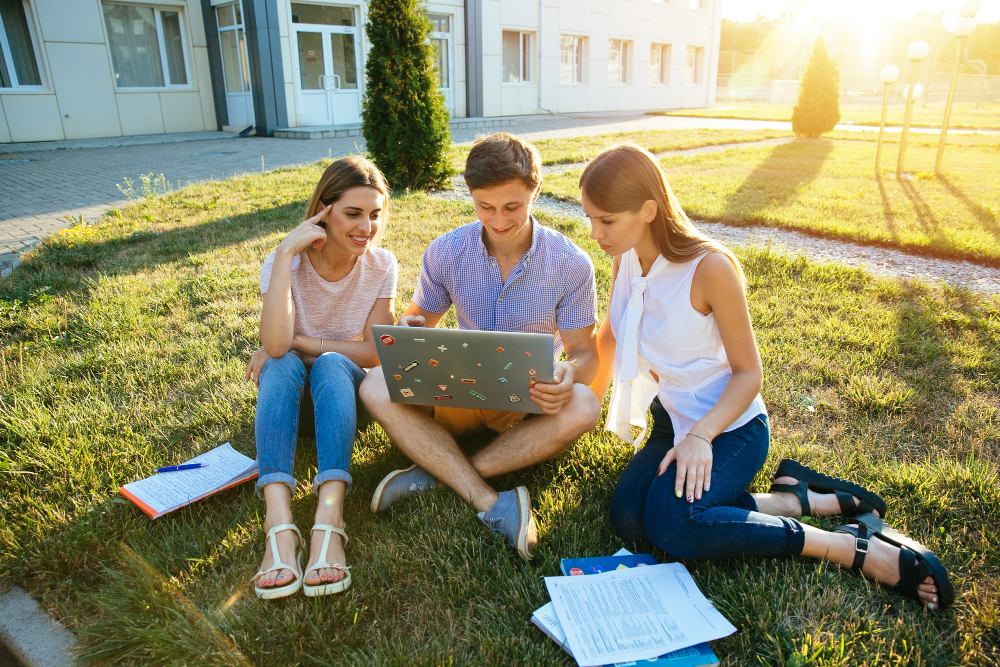 The ORI Solution for Student Housing Properties
Students consider internet connectivity as one of their priorities when choosing their residences. Poor internet connectivity in a resident translates to poor renewal and bookings. However, by employing the latest technologies from ORI, you can ensure the complete booking and minimal complaints for your staff. We provide reliable, fast-speed internet for your student residences to ensure seamless operation and 100 bookings all-round the year.
24/7 Support
Unfortunately, when you have a terrible internet connection in your student quarters, your leasing staff will probably take most of their time dealing with connection problems. Substandard installations from incompetent companies will also force your staff to deal with constant device connection problems and frustrations. At ORI, we bring you; fanatical resident support that brings your staff together with your residents and gets reliable and high-speed internet to meet their needs.