Who Benefits from Affordable Connections?
This program is built for property owners, managers, and housing authority executives who desire to provide high-speed Internet to residents and increase the value of their property. ORI Affordable Connections exists to connect organizations with funding to empower them to give this critical utility to residents.
Grants and other sources of revenue exist to create digital equity, making high-quality frictionless broadband available to every resident. The industry anticipates that more funding will become available as part of upcoming infrastructure legislation.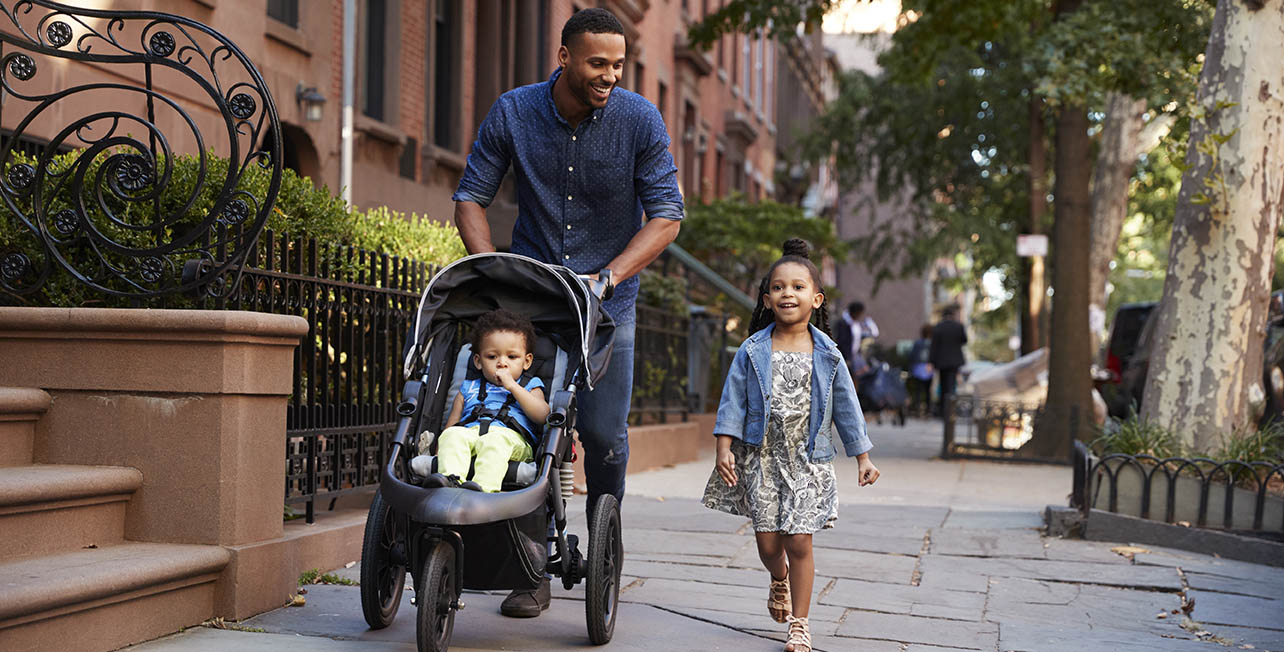 Grants are targeted to organizations that meet any of these qualifications:
Provide affordable housing
Designated as a nonprofit organization or have a nonprofit partner
Projects that serve 51% or more of low- to moderate-income residences
Projects located in high-priority communities
Projects in rural locations that lack connectivity
How Does ORI Affordable
Connections Help You?

Simple. We meet with you to understand your unique needs, propose a solution to provide high-quality broadband to all your residences, research available funding, and manage the grant-writing process at our expense.
We only need to prequalify your organization.
This pre-qualification is:
Do you provide low- to moderate-income housing options?
Is your size sufficient for these services?
Do you have the team and desire to partner with us to do the due diligence on our grant-writing services?
If so, then we are ready to get started.
What Is the Process?
Book a meeting with ORI to discuss your needs, goals, and timeline.
We work together to define the scope and costs of your broadband needs.
ORI researches the available grant programs and makes our recommendation.
Your company and ORI enter into a simple grant-writing agreement.
Our team partners with you to create and submit a compelling application.
ORI continues to help manage grants, offering support with reporting and applying for matching funds where needed.
Together, we connect you with the resources needed to lessen the digital divide for your residents, provide knock-your-socks-off customer service, and increase your property's value.