New Construction (Greenfield)
Experience & Planning
These two go hand in hand to guarantee frictionless onboarding. At ORI, offering the best Internet to MDU constructions is our priority. Our group of experts has plenty of experience working with home and business owners, IT vendors, and architects to give you the most suitable Wi-Fi infrastructure for optimal performance and affordability.
By scheduling your building`s internet before it`s constructed, you guarantee your investment will lead to swifter leasing, reduced churn, and better rental rates. With us, you can be sure that your internet is the best!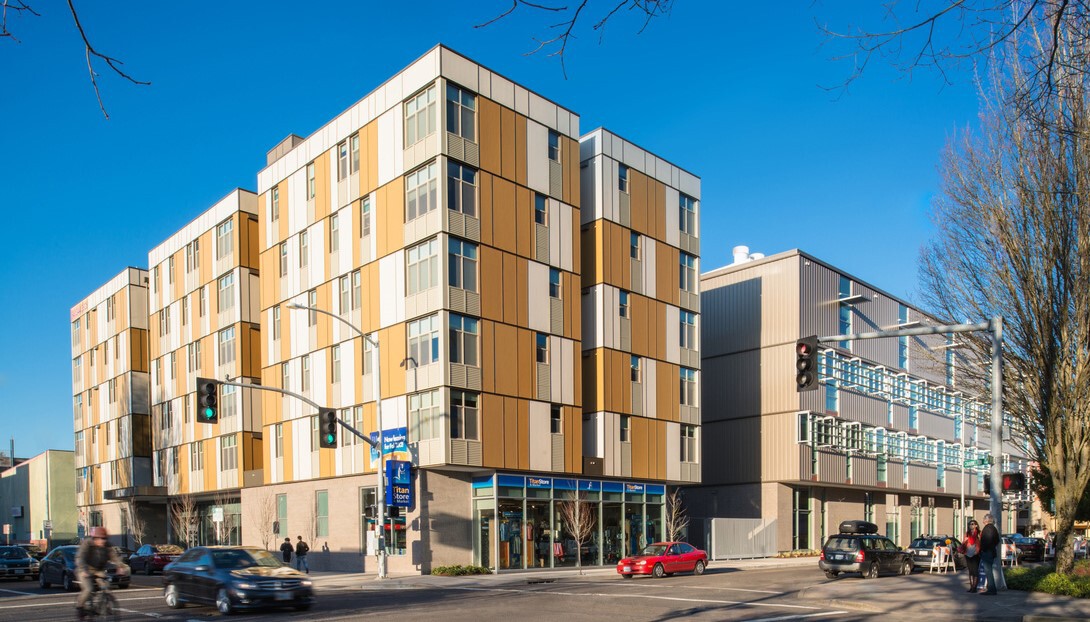 Difficulties during greenfield Wireless network projects
Planning getting implemented too late
Construction vendor problems
Prior mishaps
Unrealistic timeline
Our solution for new apartments
The best time to ensure your apartments get the best internet connection is when it`s under construction. Constructions that are already erected might be tricky to work with. This means that we can provide a swift turnaround for new greenfield projects.
This is vital for MDU owners as tight deadlines can be the most challenging hurdles. Scheduling for high-speed and reliable internet and supervised Wi-Fi typically starts when it`s too late. Your internet pillar must be planned into your structure`s infrastructure.
Our group of experts will help you throughout the process.
This helps prevent a different but significant challenge; prior mistakes. Every time we have been hired after construction, it`s resulted to unexpected expenses and delays in the crucial timelines. Likewise, we`ve heard of electricians in charge of data infrastructure, though they don't have the proper skills and knowledge.
It all starts with a discussion about how ORI can improve your network and customer experience.
We custom design a plan to match the correct solution for each unique property.
Our build process is quick with as little disruption as possible to residents.
Once the build is complete, we fully test all connections, access points and speed.
Reliable, local support for your residents.