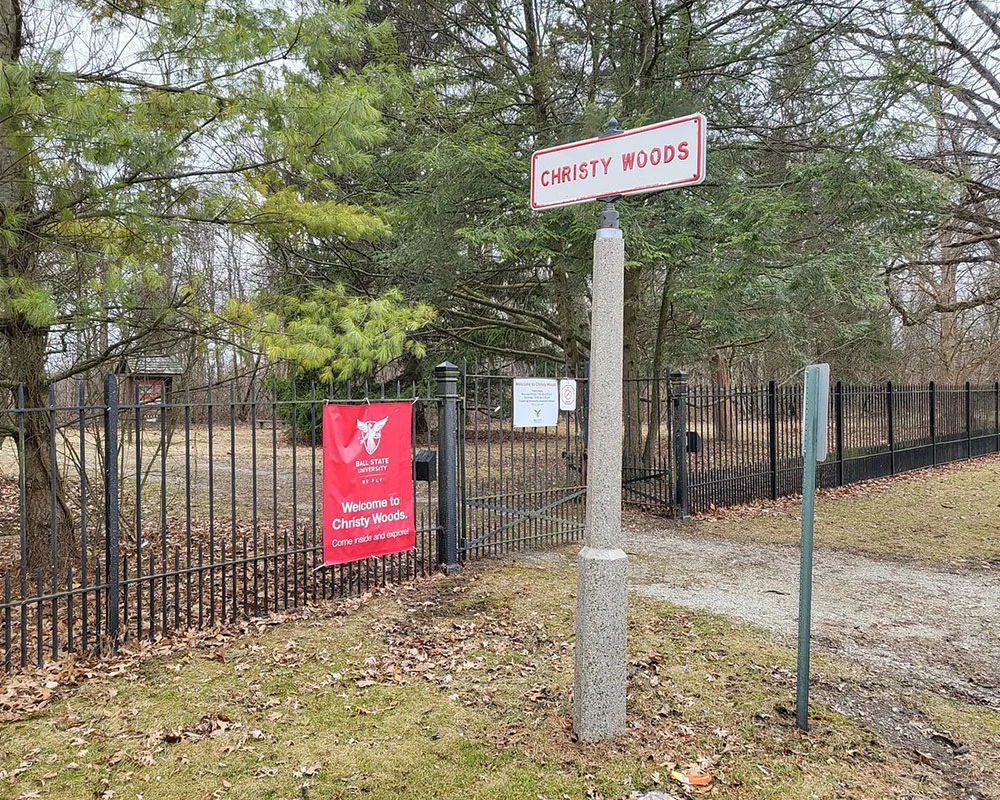 Unleash Superior Internet Connectivity with ORI.NET in Forest, IN
Welcome to Ori.net, your ultimate destination for high-speed internet in Forest, Indiana! Whether you're new to this charming locale or you're on the hunt for an enhanced internet service, you're at the right juncture. With the advent of remote work trends in this digitized epoch, trustworthy and swift internet connectivity is paramount. At Ori.net, we recognize the surging need for rapid and dependable internet access, particularly for professional engagements.
Merging avant-garde technology with local know-how, Ori.net facilitates an unparalleled internet experience. Whether immersing in the hottest series, triumphing in online gaming battles, or conducting pivotal virtual meetings, our high-speed internet promotes a smooth, ultra-fast link, empowering you to accomplish your tasks effectively. Our wide array of fixed wireless broadband plans attends to diverse requirements, accommodating bustling households and dynamic businesses alike.
Harness the potency of fixed wireless broadband high-speed internet, offering bandwidth as high as 100 Mbps with the potential for even faster rates. We propose various plans tailored to suit your distinct needs and budget. For instance, our starter package offers speeds up to 25 Mbps, whereas our premium package provides lightning-quick speeds reaching 100 Mbps. Additionally, enhance your internet service by bundling it with other Ori.net offerings, such as SmarterMail Web Access, to augment the worth of your package.
At Ori.net, we discern the unique challenges posed to Forest, Indiana residents, chiefly concerning access to high-speed internet services. Conventional wired internet services might be unavailable in rural areas like this. Nonetheless, our fixed wireless broadband emerges as the optimum solution, presenting more options and superior speeds compared to DSL or satellite internet. With Ori.net, we level the playing field, guaranteeing that you enjoy the benefits of a reliable, swift internet connection, irrespective of your geographical location.
As both an ISP and WISP (Wireless Internet Service Provider), Ori.net delivers comprehensive and bespoke Internet packages for multi-dwelling units (MDUs) and commercial and residential patrons. Our suite of internet connectivity options includes fiber-optic, fixed wireless, and hybrid fiber-wireless choices, ensuring we cater to the heterogeneous needs of our valued clientele.
One distinguishing feature of Ori.net is our extensive coverage area in Forest, Indiana. We provide high-speed fixed wireless broadband to urban and rural zones, including regions that may lack access to traditional wired internet. This wide-ranging coverage allows you to stay perpetually connected, stream your favorite content, enjoy music, and engage in various online activities without interruption.
In our commitment to offering a seamless and user-friendly interface, Ori.net introduces the On-Ramp Indiana portal. Users can easily access their accounts using their unique credentials through this gateway. The On-Ramp Indiana portal makes managing account details, paying bills online, and monitoring data usage a breeze. Should you face any questions or issues, our dedicated customer service team stands ready 24/7 to offer rapid assistance and guarantee a hassle-free experience.
Experience the true might of high-speed fixed wireless broadband with Ori.net in Forest, Indiana. Sign up today and unlock ceaseless connectivity, superfast speeds, and outstanding customer service. Step into a new world of possibilities and elevate your internet experience.
The Distinction of Choosing ORI.NET:
Catering to commercial and residential clientele in Forest, IN, Ori.net remains dedicated to delivering the most secure and superior wireless broadband service. Proud of a robust history of providing excellent internet solutions, Ori.net's mission encapsulates delivering unparalleled connectivity and customer contentment in the Forest community.
Diving Into Ori.net's Genesis and Foundational Principles:  
Ori.net was founded to revolutionize the internet experience and has since evolved into a foremost provider of high-speed wireless broadband services in Forest. From the days of Dial-ups to DSL, Ori.net's foundational pillars include innovation, dependability, and a commitment to exceptional customer support. Ori.net ceaselessly strives to enhance its services while preserving competitive pricing for its customers.
Experience Blazing-Fast Connectivity with Ori.net's Wireless Broadband Solutions:
Ori.net presents an assortment of fixed wireless broadband plans meticulously designed to fulfill the requirements of both residential and commercial users in Forest, IN. These packages provide the following:
High-speed download and upload rates.

Ensure your customers have the bandwidth they need for smooth, seamless browsing.

Streaming.

Online gaming experiences.
Residential Packages: Elevating Your Everyday Internet Experiences: 
Ori.net's domestic high-speed wireless broadband service in Forest, IN, is tailor-made to accommodate the varying needs of every household. The installation procedure is simplified, and Ori.net furnishes all requisite equipment for a rapid connection. With multiple plans on offer, customers can select one that best suits their usage habits and financial constraints.
Business Packages: Fortifying Forest's Enterprises:
Ori.net recognizes the critical role of stable, high-speed internet in business operations. Their wireless broadband service in Forest encompasses an array of packages explicitly fashioned to meet the needs of businesses, regardless of their size or sector. With Ori.net, firms can enjoy uninterrupted connectivity and enhanced productivity.
Customer Testimonials: A Reflection of Ori.net's Credibility: 
"Switching to Ori.net's high-speed wireless broadband service in Forest, IN has been a landmark move for our family. We can now stream movies and engage in online gaming without any hitches. The customer service is superior, and the installation was straightforward." – Sarah M., Forest Resident.
"As a local business owner in Forest, I can't overstate how crucial reliable internet is for our day-to-day operations. Ori.net's high-speed wireless broadband service has surpassed our expectations in terms of speed and dependability. Highly recommended!" – John D., Business Owner
Opt for Ori.net for Unrivaled Wireless Broadband Service in Forest, IN:
Ori.net's high-speed wireless broadband service in Forest offers an unparalleled internet experience for both residential and commercial customers. With many plans, swift internet speeds, and an unwavering dedication to customer satisfaction, Ori.net is the ideal choice for those seeking a trustworthy wireless broadband service in Forest, IN. Don't compromise – experience the Ori.net distinction today!