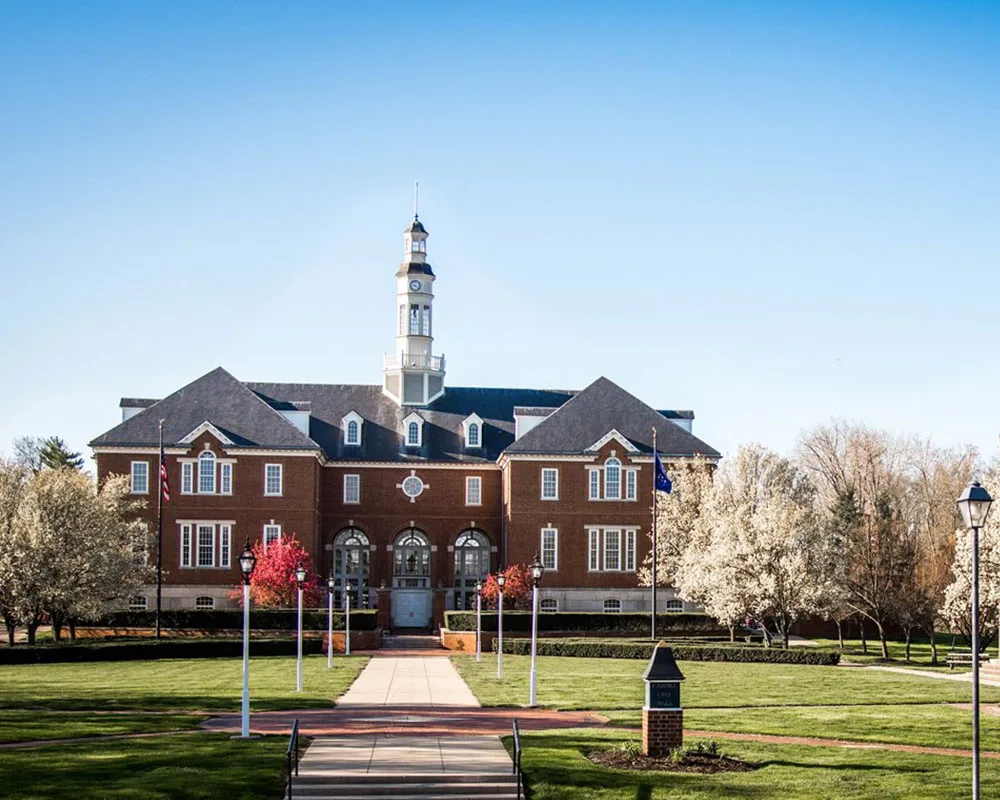 Experience Lightning-Fast Connectivity with Ori.net Fixed Wireless Broadband in Carmel, IN
Are you tired of slow internet speeds and unreliable connections? Look no further than Ori.net fixed wireless broadband in Carmel, IN. Offering unparalleled connectivity for both residential and business customers, Ori.net is revolutionizing the way people access the internet in this thriving Indiana community.
Fixed wireless broadband is a high-speed internet service that uses radio signals instead of traditional cables to deliver internet access. With Ori.net's state-of-the-art technology, you can enjoy lightning-fast speeds, low latency, and consistent performance, making it the perfect solution for all your online needs.
Ori.net: Your Partner for High-Speed Internet in Carmel
Ori.net has established itself as a leading provider of fixed wireless broadband in Carmel, IN, thanks to its commitment to delivering exceptional service and innovative solutions. By harnessing the power of cutting-edge technology, Ori.net ensures that residents and businesses in Carmel can enjoy uninterrupted internet connectivity, even during peak hours.
Residential Internet Services: Stay Connected at Home
With Ori.net's fixed wireless broadband, Carmel residents can experience seamless streaming, online gaming, and video conferencing without any lag or buffering. With a variety of plans tailored to suit every household's needs, you'll never have to worry about slow internet speeds again. Plus, with no data caps or contracts, you can enjoy the freedom of unrestricted browsing at an affordable price.
Business Internet Services: Empower Your Carmel Business
Ori.net understands the importance of reliable and high-speed internet for businesses in today's digital world. That's why they offer customized fixed wireless broadband solutions designed to meet the unique requirements of every business in Carmel, IN. Whether you're a small start-up or a large enterprise, Ori.net has you covered with scalable plans, dedicated customer support, and guaranteed uptime.
Why Choose Ori.net Fixed Wireless Broadband in Carmel, IN?
Lightning-fast speeds: Experience blazing-fast internet with download and upload speeds that leave traditional cable and DSL services in the dust.
Reliable connectivity: Say goodbye to dropped connections and slow speeds during peak hours with Ori.net's robust fixed wireless broadband network.
Flexible plans: Choose from a variety of residential and business internet plans tailored to suit your specific needs and budget.
Excellent customer support: Get personalized assistance from Ori.net's dedicated team of experts whenever you need help or have questions about your service.
Easy installation: Enjoy hassle-free installation with no need for digging or laying cables, making the switch to Ori.net a breeze.
In conclusion, Ori.net fixed wireless broadband in Carmel, IN is the ultimate solution for those seeking fast, reliable, and affordable internet services. With its cutting-edge technology and commitment to customer satisfaction, Ori.net has become the go-to choice for residents and businesses in Carmel looking to stay connected in today's digital age. Don't settle for subpar internet speeds – experience the difference with Ori.net today!
Servicing the following Zip Codes 46032, 46033, 46082 for Carmel