Comprehensive Internet Solutions for MDU/HOA Properties
In today's connected world, reliable high-speed internet has become necessary for most people. This need is even more pronounced for tenants and residents in multi-dwelling units (MDUs) and homeowners' associations (HOAs). As a landlord or property owner, providing top-tier fiber-optic internet services to your community can significantly enhance their experience and satisfaction. Our team of experts is dedicated to helping you find the ideal solution tailored to your property's unique requirements.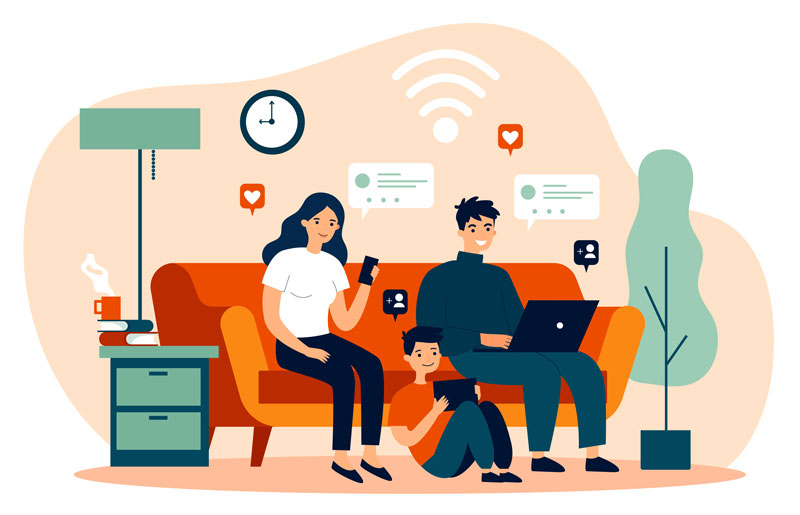 The Importance of High-Speed Internet in MDUs and HOAs
The Internet has become integral to daily life, enabling communication, work, education, and entertainment. A dependable internet connection is crucial for those living in apartments or multi-family communities. Tenants and residents rely on fast, stable connections to stay in touch with loved ones, work remotely, attend online classes, stream movies, and TV shows, and participate in virtual meetings. By offering exceptional internet services to your community, you can help them stay connected and increase their overall satisfaction.