ORI.NET is a Wireless Internet Service Provider (WISP) with service in Arcadia, Aroma, Carmel, Cicero, Indianapolis, Ingalls, Lapel, Noblesville, Pendleton, Plainfield, Sharpsville and many more. Please fill out the Qualify Now form below to setup a site-survey to see if we can get you service.
ORI.NET will work closely with you to give you the level of service that will best complement your business. We also specialize in point-to-point, point-to-multipoint connections, and custom networks for business use. In this day and age, communication and access to your customers is the lifeblood of any successful business. ORI.NET will exceed your needs for both high speeds and reliable connectivity.
Choose the best plan for your needs and
get the fastest connection for all of your devices.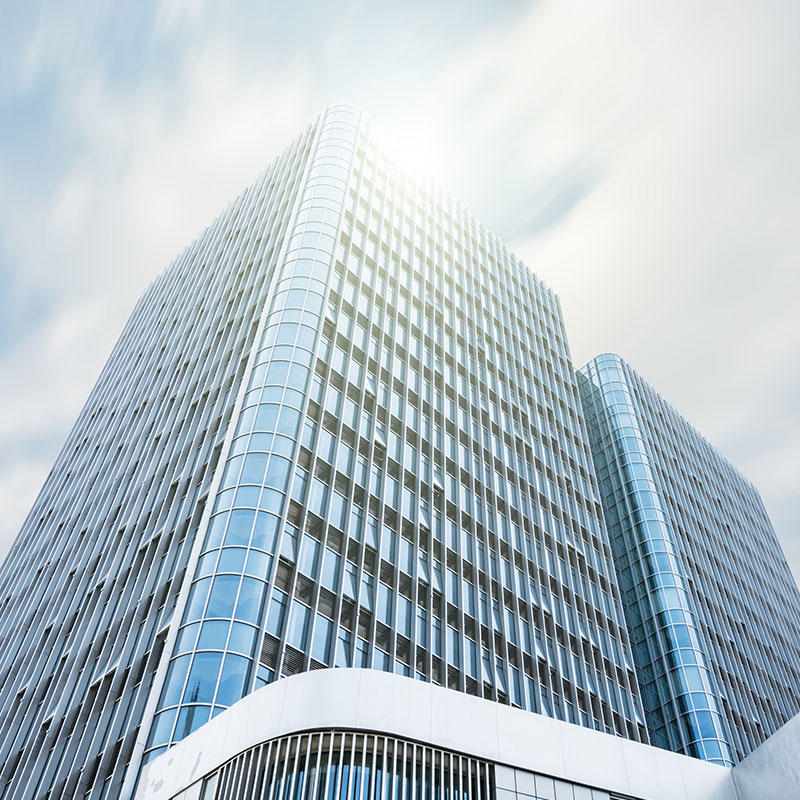 Internet that works at the speed of your business.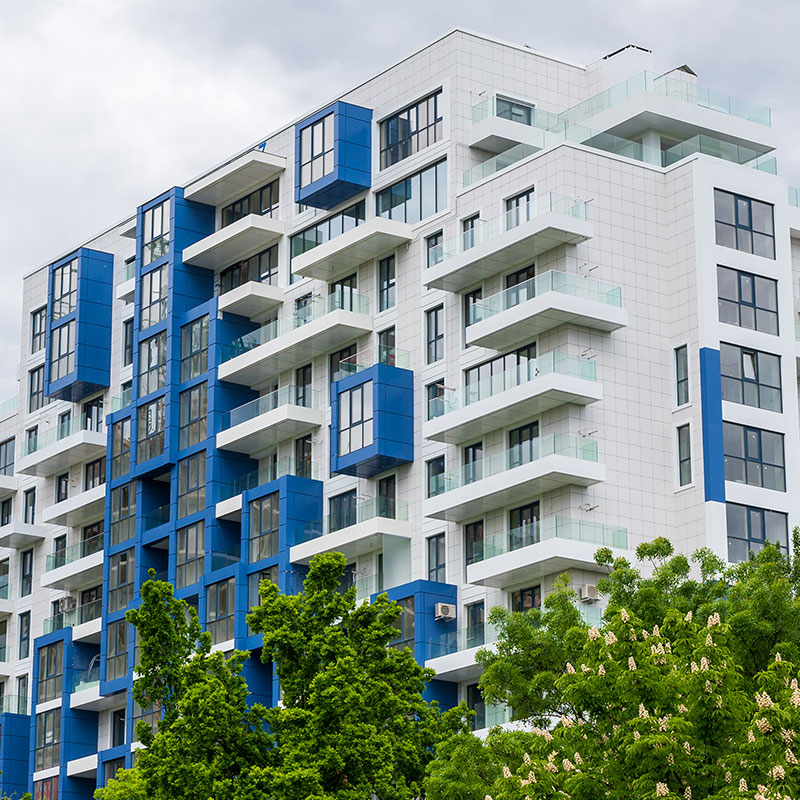 Fast, dependable & low cost Internet for your multi-family property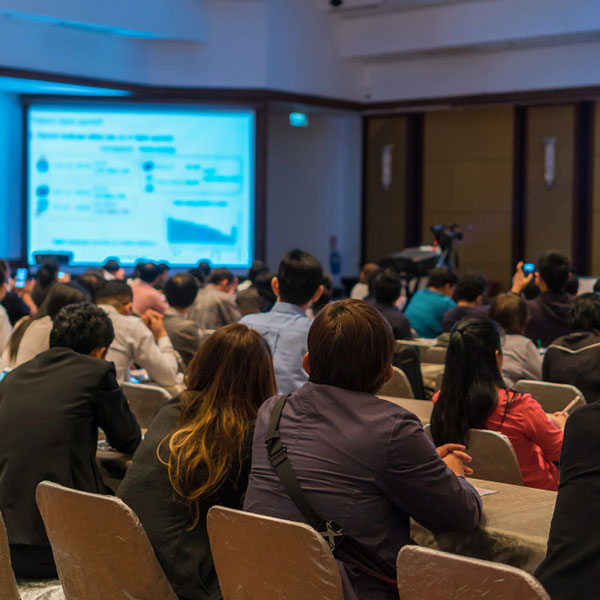 A one-stop solution for temporary and outdoor high-speed Internet
Unlimited Internet Feature
Not all packages available in all areas
Pay for a year up front and get a free installation
Advanced installation $200 – trenching and long cable runs, inside wiring, etc.
Be sure the email address you enter is correct, all sales inquiries will be responded to via email from sales@ori.net within 1 business day. Follow up phone calls can be arranged at that time.